Welcome
St Thomas SyroMalabar Catholic Forane Church, Philadelphia, established in 2005 has just crossed the decennial mark! With purposeful strides we carry on "In Love and unity for the greater glory of God." We welcome you heartily to have a look at our website and acquaint yourselves with our parish, our activities and our Holy Qurbana, adoration and CCD schedules. In our parish we are one family and that we believe is our strength and motivation. Spreading the loving radiance of our Lord and Master Jesus Christ, through the trail blazed by our father in faith, Apostle Thomas, we journey forth in abiding faith, hope and love. God Bless You!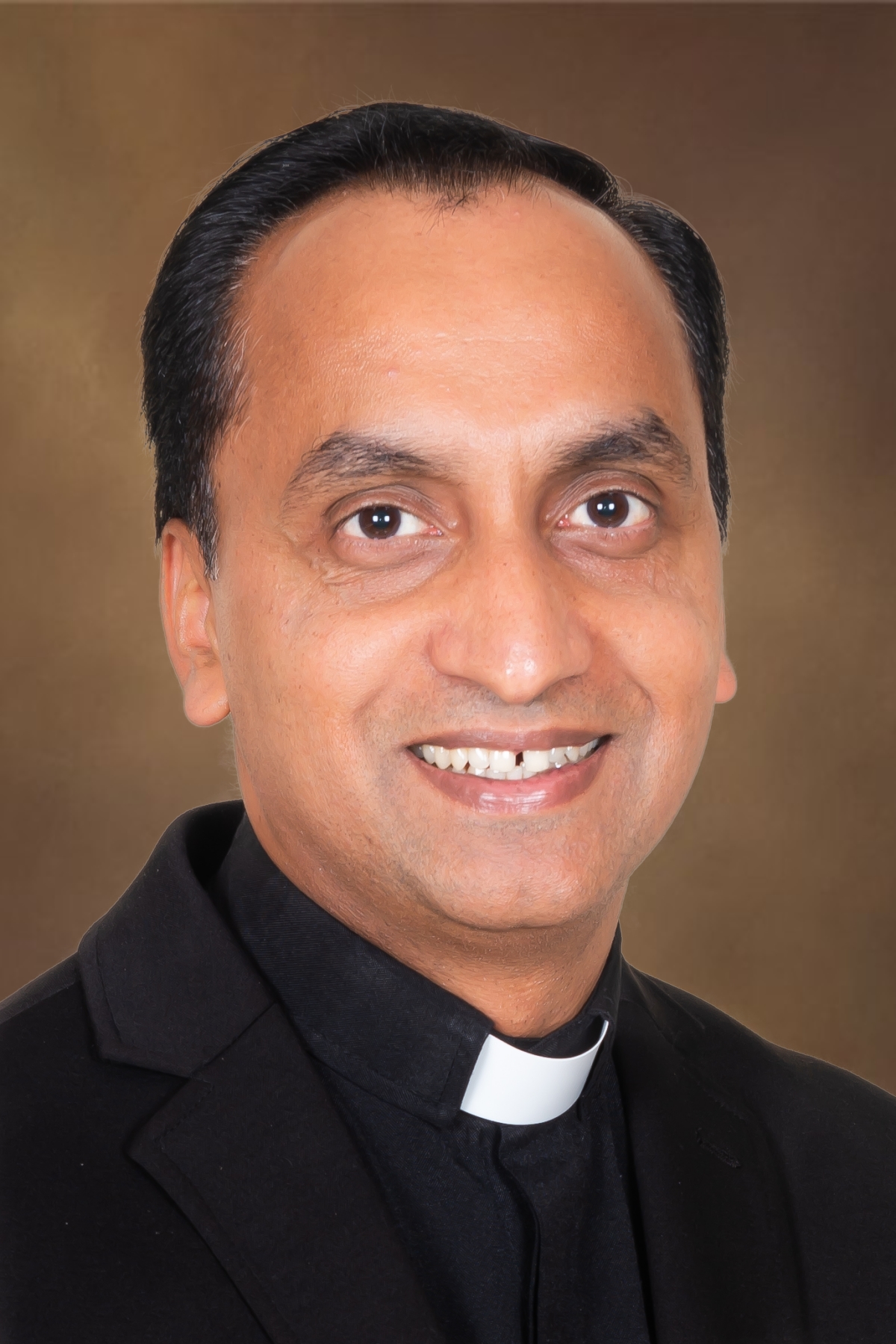 Very Rev. Fr. Vinod Madathiparambil
Vicar/Pastor
Tel : 215-464-4008
Cell: 630-901-5724
Fax: 215-464-4055
Email: frvinod@gmail.com
About
The Syro Malabar Catholic community in Philadelphia has been flourishing for many decades under the leadership of spiritual directors and religious leaders. The Priests from CMI Congregation served this community as its Mission Directors till 2003. The establishment of St. Thomas Syro-Malabar Catholic Diocese of Chicago on March 13, 2001 gave a new direction to all Syro Malabar Catholic Missions in North America including Philadelphia. Under the leadership of Rev. Fr. Christy the community bought the present facility in January 2005, and transformed it to a Catholic Church. The solemn dedication ceremony of the new Church took place on March 19, 2005 and it was declared as an independent Syro- Malabar Parish in Philadelphia.
Please visit the History page to learn more about our church, its establishment, development and current activities.
Administration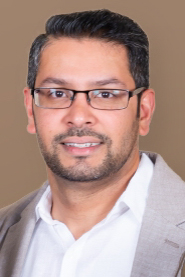 Cell: 267 9397 936 Email: binupo@yahoo.com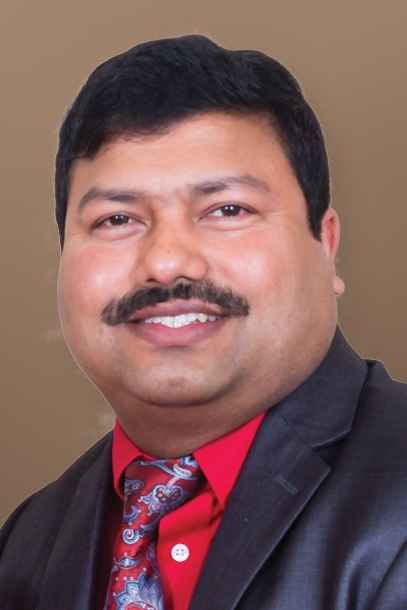 Cell: 267 8090 005 Email: cybersaji@yahoo.com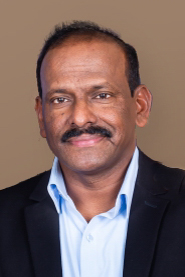 Polachan K. Vareed
Trustee
Cell : 267 442 8325 Email : polachanvareed@yahoo.com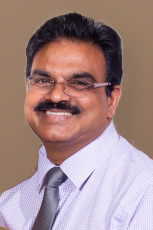 Cell : 267 918 1645 Email : gvgeorge3@gmail.com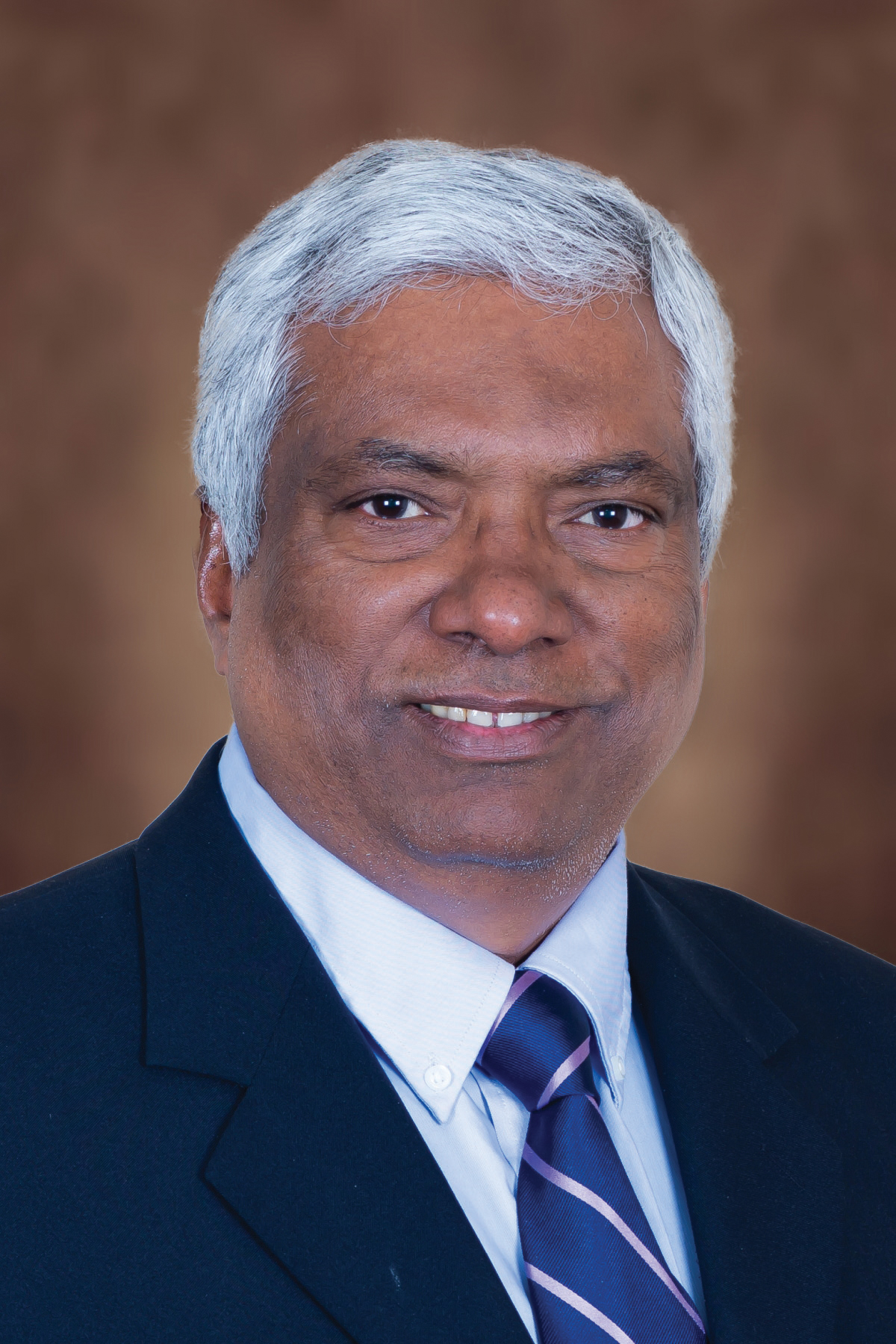 Tom Pattaniyil
Accountant/ Secretary
Tele : 267 456 7850
Email : tompattany@gmail.com

Parish Council
Binu Paul
Saji Sebastian
Polachan K. Vareed
George V. George
Abhilash R. Lukose
Anna C. Joseph
Bejoy John Parakadavil
Beena Biju
Benny Jacob
Biji Joseph
Diane M Sirajudeen
George Joseph
Jaison Sebastian
James Joseph
Jenny Chacko
Jibin Scaria
John Joseph Puthupally
Jose M. Kunnel
Jose Maleckal Mathai
Merline Mary Augustine
Rosmary George
Thomas Chacko
Tijo  Parappully
Toshen M. Thomas
Tresa John
Latest news

Pre K January 2017 Classes Grade  : Pre-K Teachers Anne Anithottam / Leena Joseph / Rose Philip January 2017 Classes What did we learn in the class? Date:01/08/2017 Today we started our class with sign of the cross and a small prayer. Chapter 13 Children were happy to do all activities. Keep praying and have fun.[…]

Grade  : Pre-K Teachers Anne Anithottam / Leena Joseph / Rose Philip November 2016 Classes What did we learn in the class? Date:11/6/2016 Chapter 6 We are the children of God. Chapter 7 Jesus is the Good Shepherd. Date:11/13/2016 Chapter 8 We care for Others. Chapter 9 Jesus Lived in a Family.  Date:11/27/2016  Today[…]
Previous
Next