Welcome
St Thomas SyroMalabar Catholic Forane Church, Philadelphia, established in 2005 has just crossed the decennial mark! With purposeful strides we carry on "In Love and unity for the greater glory of God." We welcome you heartily to have a look at our website and acquaint yourselves with our parish, our activities and our Holy Qurbana, adoration and CCD schedules. In our parish we are one family and that we believe is our strength and motivation. Spreading the loving radiance of our Lord and Master Jesus Christ, through the trail blazed by our father in faith, Apostle Thomas, we journey forth in abiding faith, hope and love. God Bless You!
Very Rev. Fr. Vinod Madathiparambil
Vicar/Pastor
Tel : 215-464-4008
Cell: 630-901-5724
Fax: 215-464-4055
Email: frvinod@gmail.com
About
The Syro Malabar Catholic community in Philadelphia has been flourishing for many decades under the leadership of spiritual directors and religious leaders. The Priests from CMI Congregation served this community as its Mission Directors till 2003. The establishment of St. Thomas Syro-Malabar Catholic Diocese of Chicago on March 13, 2001 gave a new direction to all Syro Malabar Catholic Missions in North America including Philadelphia. Under the leadership of Rev. Fr. Christy the community bought the present facility in January 2005, and transformed it to a Catholic Church. The solemn dedication ceremony of the new Church took place on March 19, 2005 and it was declared as an independent Syro- Malabar Parish in Philadelphia.
Please visit the History page to learn more about our church, its establishment, development and current activities.
Administration
Roshin P. Plamoottil
Trustee
Cell: 484-470-5229 Email: roshinplamoottil@yahoo.com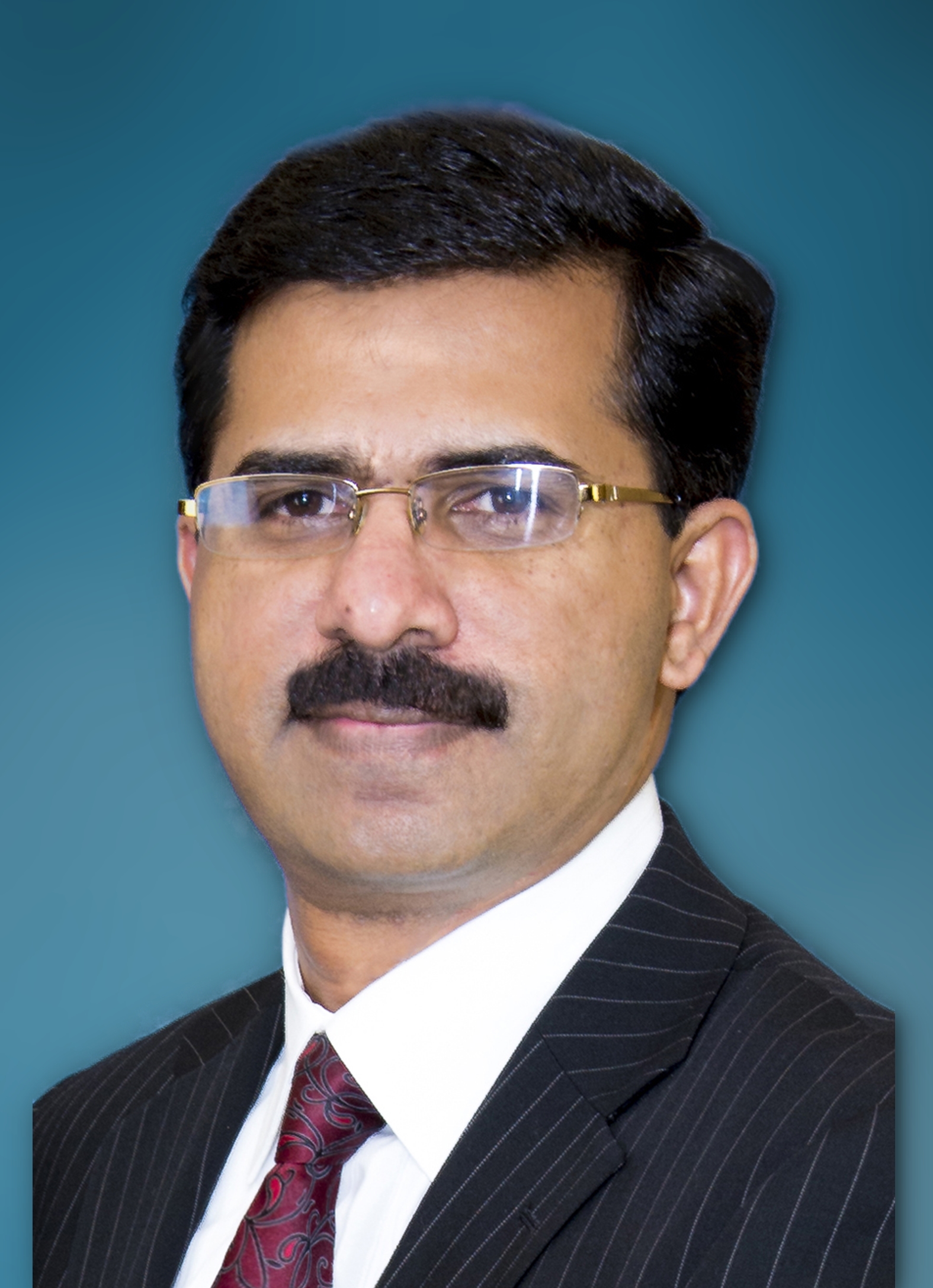 Cell: 412-656-4853 Email: thomas_nsas@yahoo.com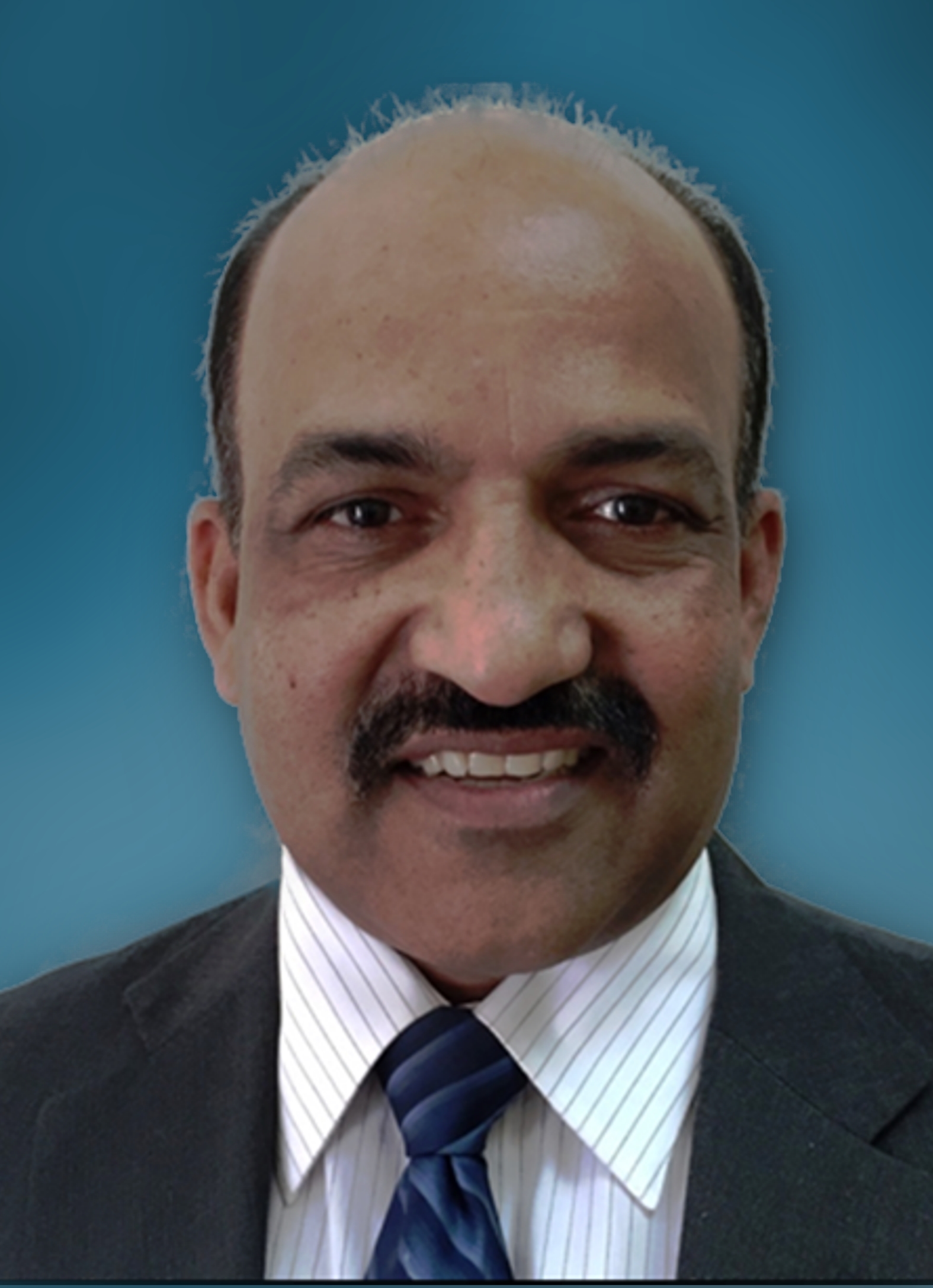 Cell : 215-667-0801
Email : modyjacob@gmail.com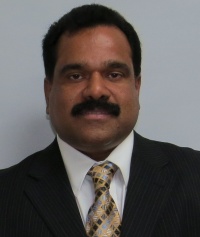 Shajimon Joseph Mittathany
Trustee
Tele : 215-856-0461 (Home)
Cell : 215-715-3074
Email : Smittathany@Yahoo.com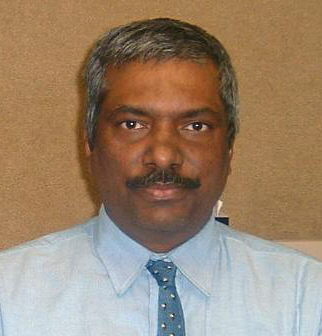 Tom Pattaniyil
Accountant/ Secretary
Tele : 267 456 7850
Email : tompattany@gmail.com

Parish Council
Mody Jacob ( 215-667-0801 )
Shaji Mittathany ( 215-715-3074 )
Roshin P. Plamoottil ( 484-470-5229 )
Jose Thomas ( 412-656-4853 )
Abin Mathai
Anita Bose
Biju Mathew
James Kuruvilla
Jimmy Chacko
Joby George Kochumuttom
Lizy Thalody
Malisa Mathew
Saju K. Paul
Sherly Sebastian Chavara
Sibichan T. Mukkadan
Sunny G. Padayattil
Tijo Parappully
Tojo Jose
Latest news

Dear Parents, Today kids were very excited to know about the two saints we worshiped at the church. We learned about 2 saints: Saint Sebastian – why we call him the saint of illness, how was he killed  – with arrow. Saint Kuriakose Chavara – who worked for education for all kids. we also learned[…]
Dear Parents, Report cards have been sent with each kid last sunday. Please do not hesitate to contact us for with any questions. Lesson this week: sign of cross prayer. Kids are very happy to learn about cross, rosary and bible. Please have a talk with them. Thanks, Pre K teachers.
Previous
Next